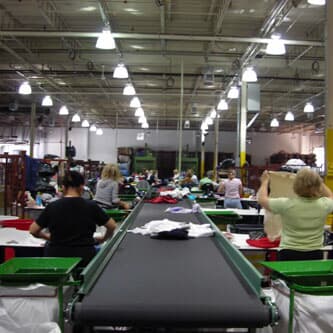 Premium Quality Classified used clothing
Used Merchandise Premium quality is carefully selected and ranked by our staff. Always in our goal is that our customers receive top quality items because we care very much our reputation. This type of clothing is hand-chosen piece by piece by our inspectors before being sent to our customers. Our Classified Used clothing has NO TEARS, NO HOLES, NO DAMAGE, as it has been classified and confirmed unbroken by our Quality Department.
Our warehouses are in the state of Florida in the United States, we invite you to come and meet us with no purchase commitment to see how we classify and pack our clothes and the large assortment of items we have.
Let us know what merchandise, goods or batches of products you are interested so that we can contribute and how much of each item you are interested.
Depending of the order you make and volume, we will give you best price, plus 100% guarantee of quality and deliver the satisfaction of working with us.