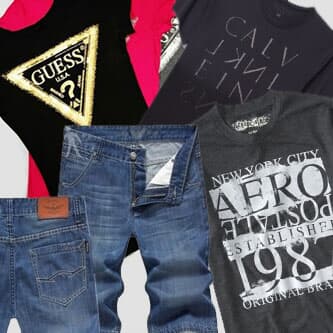 Good quality Credential Clothing
Credential is a buzzword in the apparel industry and refers to second-hand clothes unclassified or untouched in their original bags donated by individuals.
Sometimes called "original" donation. When we sell credential clothes, it is still in the same condition as when it was donated to the charity or recycling company.
We packed the credential clothing in large bales of half a ton (1000 lbs) for transport to domestic or export markets. These credential clothing bales can also be sent in different types of containers.
Credential Clothing is preferred by some importers for them to work it in their country and thus be more profitable. If you are looking for an agent to supply credential clothing that offers competitive prices, excellent customer service and can arrange purchase from door to door you are in the right place. Get this credential clothing at the best price in the industry today.