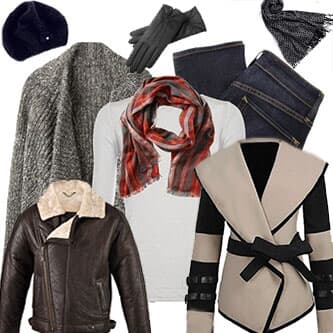 Winter Clothing New Quality
Among our leading products we have the New Winter Clothing, much commercialized product because all the content is completely new.
These clothes belong to the winter clothes categoryfrom the famous shops in USA, this classification includes clothing for men, women and children, all the clothes in perfect condition and all parts with its label.
You will find jackets, sweaters, pants, jumpers, coats and leather jackets, all of well recognized brands, taking all her clothes an excellent image.
We are in the ability and experience to dispatch orders New Winter Clothing anywhere in the world as long as his country accept our merchandise. So we can tell you've come to the right place if you want to import New Winter Clothing from United States (USA).
Let us know what goods or batches of products you are interested in and how much of each item so that we can contribute better.
Contact us now; right now we have several offers and discounts.